Key note speaker added to Urban League's 50th gala celebration – Kevin Powell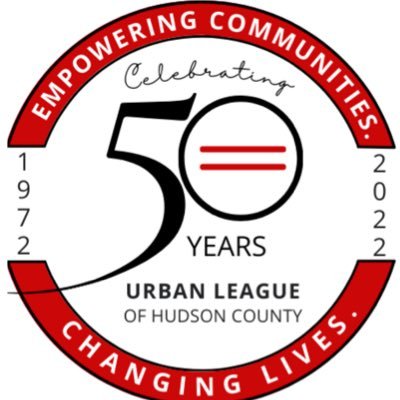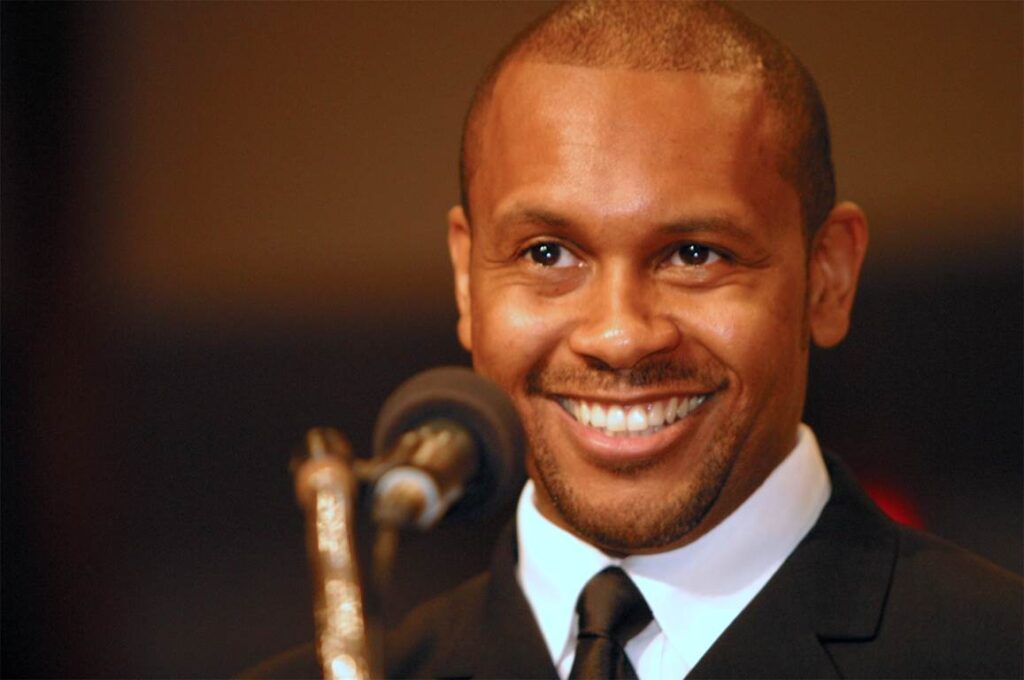 Jersey City Native Son Kevin Powell to Keynote Urban League's
Golden Anniversary Gala: Empowering Communities, Changing Lives for 50 Years
October 12, 2022 For Immediate Release
Urban League of Hudson County Celebrates Golden 50th Anniversary with Annual Dinner Dance Gala at Saint Peter's University
Marc Morial's message about ULOHC's 50th gala celebration
Jersey City – Muhammad Umar, President and CEO of the Urban League of Hudson County today announced that celebrated Poet and Author Kevin Powell will be the Keynote Speaker at the League's 50th year celebration at Saint Peter's University on Friday October 14 from 6:30 p.m. to 11:30 p.m. (Sky room – 47 Glenwood Avenue – Jersey City, NJ 07306)
Born and raised in Jersey City, Kevin Powell has become one of the most celebrated political, cultural, literary, and hip-hop voices in America. Raised in a single parent household in a neighborhood plagued by horrific poverty and violence, Kevin used education to grow and move beyond the negative circumstances that consumed many of his peers. With funding from the Educational Opportunity Fund Program, Kevin was able to attend Rutgers, The State University of New Jersey. The opportunity to attend an institution of higher learning would prove to be a major turning point in his life. "Just to be able to get to college, to be exposed to a new world, a new way, changed my life forever, and I am forever grateful for the opportunity", Says Kevin. He went on to become a poet, journalist, and the author of fifteen books, including his critically acclaimed autobiography, The Education of Kevin Powell: A Boy's Journey into Manhood. His autobiography is currently being adapted into a film. Kevin resides in his adopted hometown of Brooklyn, New York where he ran for a congressional seat in 2008 and 2010.
Since its founding in 1972, the Urban League of Hudson County has continually provided a host of social services to the diverse communities of Hudson County and beyond for 50 years. With a half century record of accomplishment of public service focused on the most vulnerable populations, the organization's reputation as a solid community-based organization is well established.  
Along the way the Annual Empowerment Awards Gala was created to recognize and honors individuals and organizations that have also made a positive impact in the community. This year's Gala will combine the recognition award presentation with a commemoration ceremony of the organization's 50-year Golden Anniversary. This year's awardees are NJ State Assemblyman William Sampson, and more.