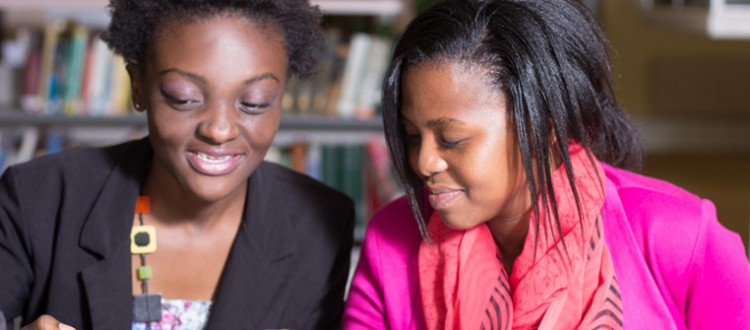 Journey to Womanhood is a component of the CEO Program created to assist young women with personal growth and development. The program addresses the many issues and decisions young women face in the process of transitioning from youth to adulthood.
By providing young girls with guided discussions, caring mentors and positive peer interaction, they gain the knowledge and support that helps them develop positive self esteem.
It is open to young women ages 14 through 18 years old and will be a positive experience during their crucial adolescent years.
MORE INFORMATION:
If you are interested in participating in Journey to Womanhood, or if you would like to refer a young woman, please contact: Elaine Dawson at (201) 451 8888 x240 or edawson@ulohc.org