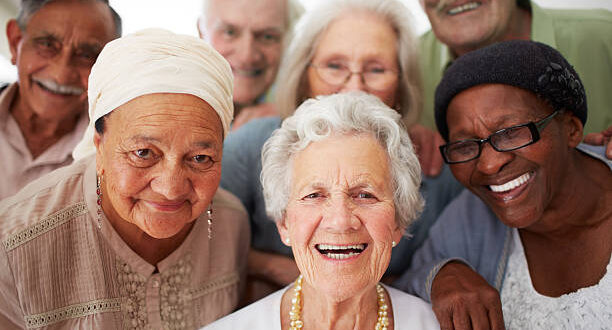 Senior Supportive Services (SSS) Program / National Family Caregivers (NFCG) Services
Senior Supportive Services Program/National Family Caregivers Services [SSS/NFCG] provides the following services to seniors 60 years and older who face health and/or economic tribulations:
Case management
Assistance and advocacy
Extended assessments
Benefits screenings
Care planning
Information and assistance
Referrals to all collaborating agencies that provide energy assistance and home repairs
The services the participants and their relatives/caregivers need are in the area of advocacy and referrals to Healthcare, Home Based Supportive Care, Housing, JACC, Dental, Optical, Pharmaceutical Assistance to the Aged & Disabled (PAAD), Senior Gold, Companionship and Emergency Services as needed.
**Prospective participants must show**
Proof of address, Age, Income, Last year's income tax (if applicable), Power of Attorney (if applicable), Proof of citizenship, Financial resources, Health coverage(s), Life insurance, and Home ownership (if applicable).
**For a detailed brochure in English click here — BROCHURE – English 
**Para un folleto detallado en Espanol haga click aqui — FOLLETO – Espanol
Jersey Assistance Care Giving Community (JACC)
JACC is a State funded program that provides a broad array of in-home services to enable an individual, at risk of placement in a nursing facility and who meets income and resource criteria to remain in his/her community home.  By providing a uniquely designed package of supportive services for the individual, JACC may delay or prevent placement in a nursing home.
Services include:
Respite Care, homemaker services, environmental accessibility adaptations, personal emergency response systems (PERS), home-delivered meal service, caregiver/recipients training, social/adult day health services, special medical equipment and supplies, transportation, attendant care and home-based supportive care.
General Social Services
General Social Services offer critical and emergency assistance to Jersey City residents. Referrals, advocacy and follow-ups are our primary focus. Referrals are made to: Food Pantries, Furniture Replace Services, WIC, Welfare/TANF/GA, local health institutions and shelters. In addition we assist clients with their application process for other services.
**Potential participants must present**
Proof of residency, photo identification, proof of income and family size.
MORE INFORMATION:
For more information, and/or for any of these services please call:
Nydia Ortiz at (201) 451-8888 x248 or nortiz@ulohc.org