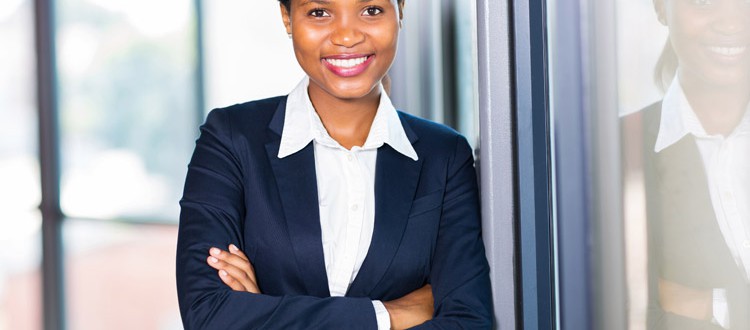 The CEO of a company is the Chief Executive Officer. They have control over the business and make the crucial decisions that affect the direction of the company. Before you can successfully run a business, you have to create a plan and be secure and confident in your abilities as a person.
Do you know where you want to go in life? Or how you are going to get there? The CEO program will help you cultivate ideas on your future with a variety of activities, educational field trips and skill building projects. Our program is open to students between the ages of 14 through 18 years old and we work on nurturing self confidence, respect, cultural and community pride in a safe, productive environment. The goals for the CEO Program are to decrease interest in gangs and drugs, improve academic skills, increase self-esteem, positively impact attitudes about learning and school, improve school attendance, and provide personal encouragement and role models.
The CEO program will give you the preparation as well as the information you need to succeed while in high school and after. We have flexible hours for whatever your current school situation may be as we assist you on meeting and even exceeding your goals. Join us and learn the skills to become the CEO of your life!
MORE INFORMATION:
Elaine Dawson, Manager of Youth Development at (201) 451-8888 x240 edawson@ulohc.org