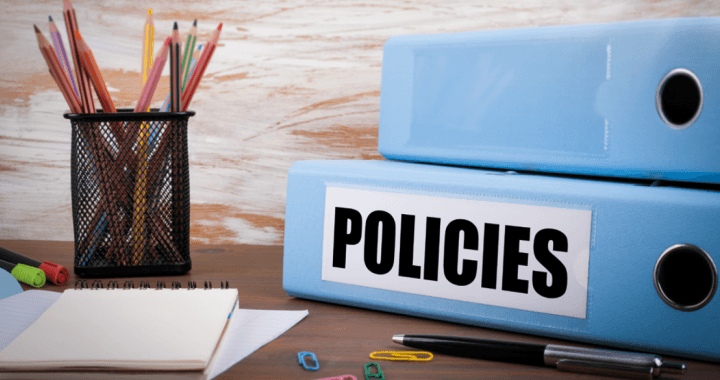 Policy Updates
The following are important updates that may affect you and the families you serve.
New requirements for Summer Youth Camps accepting subsidies — Read informational flyer — 2021 Summer Camp Subsidy Requirements
********COVID-19 UPDATES***************************************
The COVID 19 supplemental/differential monthly payment has been extended through December 2021 — Differential payment MUST be used to offset additional costs to families — Read letter — Differential Payment Notice for PROVIDER 
 **The acknowledgement form that MUST be signed to continue to receive this differential payment can be found here — Acknowledgement Form Differential Payment COVID 19***
*The following Corona Virus Response & Relief Supplemental Appropriations Act  Supplemental Form CRRSA   must be completed and returned to:
ygarlin@ulohc.org (center-based programs) //// apolite@ulohc.org or vpierantoni@ulohc.org (in-home providers)
See provider notice for more information regarding the COVID 19 supplemental payments-  Provider Notice 3-3-2021
*****IVR Interactive Voice Response Information for PROVIDERS and PARENTS*****
Click on the following packet for information regarding calling in childcare attendance using a telephone (IVR) system. Packet includes an  FAQ (Frequently Asked Questions) page and a parent CONTACT FORM to ensure the NJCK department has the most recent/accurate phone numbers for parents:
*Please Note: Use of the IVR system has been postponed until further notice. Providers will continue to receive automatic payment based on enrollment through June 30, 2021.
***********************************************************************
For more information contact:
Wilmarie Padilla, Quality Assurance and Policy Supervisor
(201) 451-8888 ext. 141 / wpadilla@ulohc.org