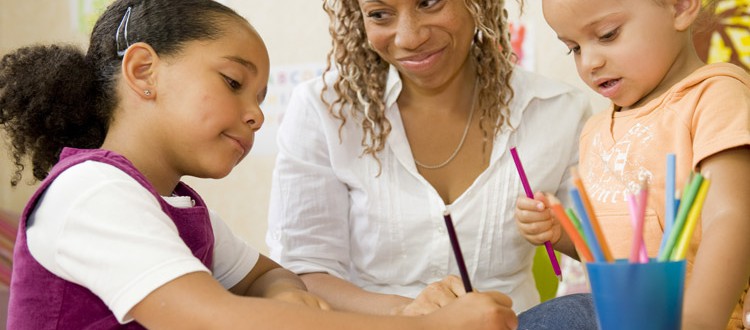 Trainings and Workshops are offered to all who play a part in the educational growth and development of children. All workshops are designed to assist our child care professionals with developmentally appropriate activities for the children in their care.
Providers must be registered in PINJ to attend the workshops.
NJ Registry at www.pinjregistry.org
How to Join the PINJ Registry or Renew Your Account (PDF)
The 2015-2016 Training Calendar provides trainer contacts, schedules, course descriptions and a workshop registration form (which must be submitted 2 weeks before workshop).
MORE INFORMATION:
Please contact Lois Carter lcarter@ulohc.org (201) 451-8888 x194 or Lynette Simmons lsimmons@ulohc.org x139