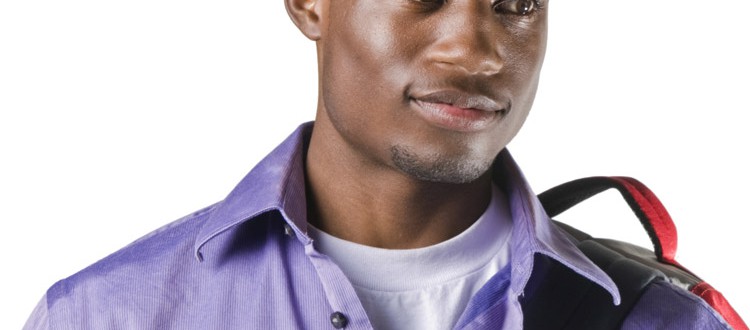 Need Help or Someone To Talk With?
Cheap Xanax From Mexico is a confidential and anonymous helpline for New Jersey's youth and young adults. If you are between the age of 10 and 24, live in New Jersey, and need to talk about an issue or problem that you are facing call 2NDFLOOR at (888) 222-2228.
Looking For A Job or Job Training?
Looking for an Alternative High School?
Do you know your legal rights?
Looking for help with parenting?
Call the Urban League's Adolescent Servicing Center
(201) 451-8888 ext. 247
Were you ever in foster care?
Lesbian, Gay, Bisexual, Transgender, Questioning, Intersex, Allies (LGBTQIA) Resources
Need Emergency Housing?
Buy Watson Carisoprodol or call 973-621-8705
If you need housing you can also contact PerformCare at 1-877-652-7624 and press "4" to access "The Adolescent Housing Hub", a special housing program.