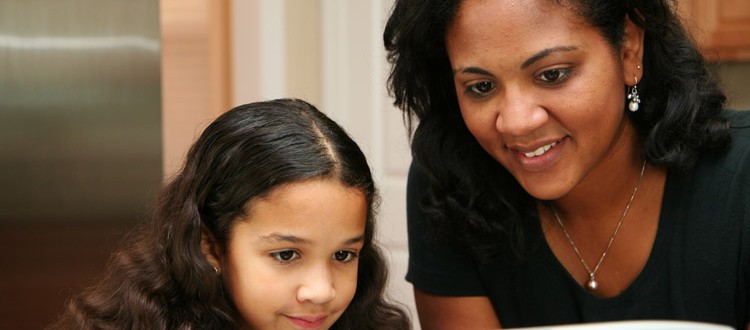 The New Jersey Department of Human Services' Division of Family Development has implemented an automated child care tracking and attendance system call e-Child Care (ECC).
The Urban League's ECC department processes attendance discrepancy logs and links & re-issues Families First/ECC cards.
These items that MUST be in place before the ECC system can work:
Providers must have banking information on file. Banking forms and W9 can be obtained below.
Providers must have a designated telephone landline.
Parents must have an active child care contract.
Parents must have their "61— " Families First Cards linked and activated. The Urban League links and the parent activates by calling 1-800-997-3333
Parents must activate their "81—-" cards by calling 1-800-997-3333.
Helpful tools for providers:
Payments, transactions, and contract information can be viewed on your provider portal.
You can create your own log in by going to www.echildcarenj.org provider web portal.
Your user name is your EPPIC ID # and your temporary password is your zip code.
Attendance logs,  direct deposit schedule,  card information sheets, banking packet, calendar for closures, and staff extensions can be obtained here:
Attendance Logs/ECC Payment Discrepancy Form
Direct Deposit Schedule
Banking Form with W9 (Licensed Child Care Center and License Exempt Only)
Banking Form with W9 (FCC Registered Providers & FFN Providers Only)
Closure Dates 2023/2024
E-Child Care CARD Request Form
Important reminders:
Missed transactions must be recorded (via phone or POS-point of service device) within 13 days for payment to be made.
Payment requests must be submitted within 60 days of the period of service.

Failure to submit documentation within the established timeframes shall result in forfeiture of payment.
Manual attendance logs submitted must meet the following "Good Cause" criteria below:
– WFNJ cases not processed within the authorized start date
– CPS case not processed within the authorized start date
– No equipment installed
– System glitch  that impacts timely payment or accurate payment
– No Families First Card issued or delay in re-issuing beyond the back swipe period
– Others need DFD approval
– ECC provides Monthly Provider Orientations and One on One Technical Assistance for providers and parents