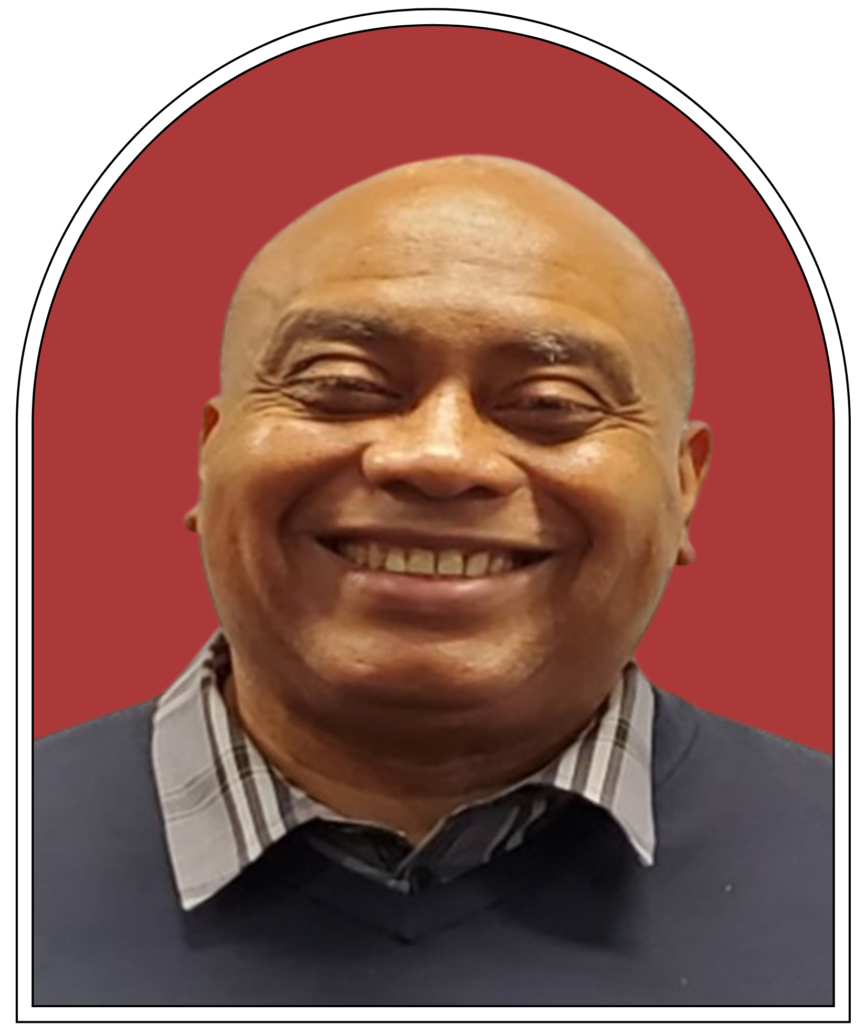 Elfried Sambo
28 Years of Service
Home Inspector – Family Day Care
Elfried Sambo began his journey with the Urban League of Hudson County, Inc. in September of 1994 as a Case Manager in the Supervised Visitation Department and then as a Home Inspector for the Family Day Care Department. Mr. Sambo has always been eager to lend a hand wherever he is needed. Being a part of the Urban League family for 27 years has instilled him with a keen sense of commitment to the organization's mission: "Empowering Community – Changing lives".
Mr. Sambo credits the pride that both he and his colleague take in performing their work as the key to his longevity with the agency. Speaking on his 27-year odyssey, Mr. Sambo had this to say:
"Being part of the Urban League for the past 27 years has truly been one of the greatest experiences of my working life. From the moment I was hired by the Urban League, I have taken pride in the service our staff has offered the community. Believing in the value of my co-workers, offering them respect, and treating one another like family has always given me a source of pride and the strength to succeed. It has also been the Urban League way: 'COMMUNITY STRONG — FAMILY STRONG!'"
Elfried Sambo is the proud father to his daughter, Arlene Mercedes Munn, 28.