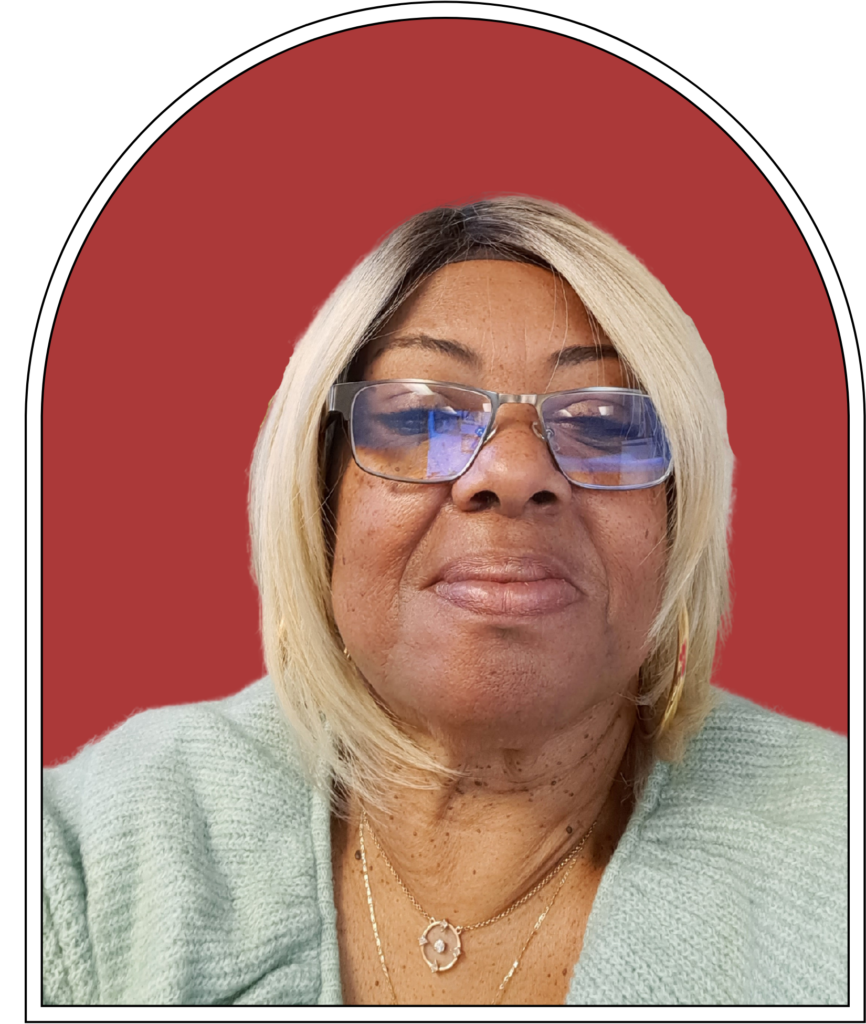 Audra Polite
25 Years of Service
Family Child Care Supervisor
Audra Polite started at the Urban League of Hudson County, Inc (ULOHC) in April of 1997. Initially hired as Case Manager for the New Jersey Cares for Kids Program, she would soon earn a position as the Coordinator for Beginning Careers in the Childcare program. By 2003, Ms. Polite would be promoted to her first Supervisory role at ULOHC for the Work First New Jersey Program. She would move on to become Supervisor in the Electronic Childcare Department and the ABBOTT program. Currently, Ms. Polite serves as the Supervisor for the Family Childcare (FCC) and Family Friend Neighbor (FFN) Childcare Programs.
Ms. Polites' high school class was the first to desegregate the Public School System in Enterprise, Alabama. According to Ms. Polite, to achieve school integration in this deep south city, Black students were bused to school and endured "every humiliation one could imagine,". However, this negative experience did not stop her quest for knowledge or her determination to succeed against all odds. Ms. Polite graduated high school and went on to attend Bethune-Cookman University, one of the most renowned Historic Black Colleges and Universities in the country where she earned a bachelor's degree in Political Science. Ms. Polite is a proud mother to three sons, Maurice, 46, Nicolas, 42, and Mikhail, 41. When reflecting on her years of service with ULOHC, the following quote comes to mind:
"Every day is a fresh start…that every sunrise is a new chapter in my life waiting to be written" (Juansen Dizon).